Pimcore X is ready to shine.
The wait is over. The biggest Pimcore major release so far is finally here. Of course, it brings some new features, but the main focus was the technicalities of the platform. Currently, Pimcore X is the one and only data & experience management solution based completely on Symfony 5. Reducing obsolete source code to a minimum also leads to Pimcore X being leaner and run much faster. Massive improvements in performance are what the new update stands on. Regarding the old functionalities, there is no need to worry. Everything you may be familiar with from the previous versions is being preserved, just made much smoother.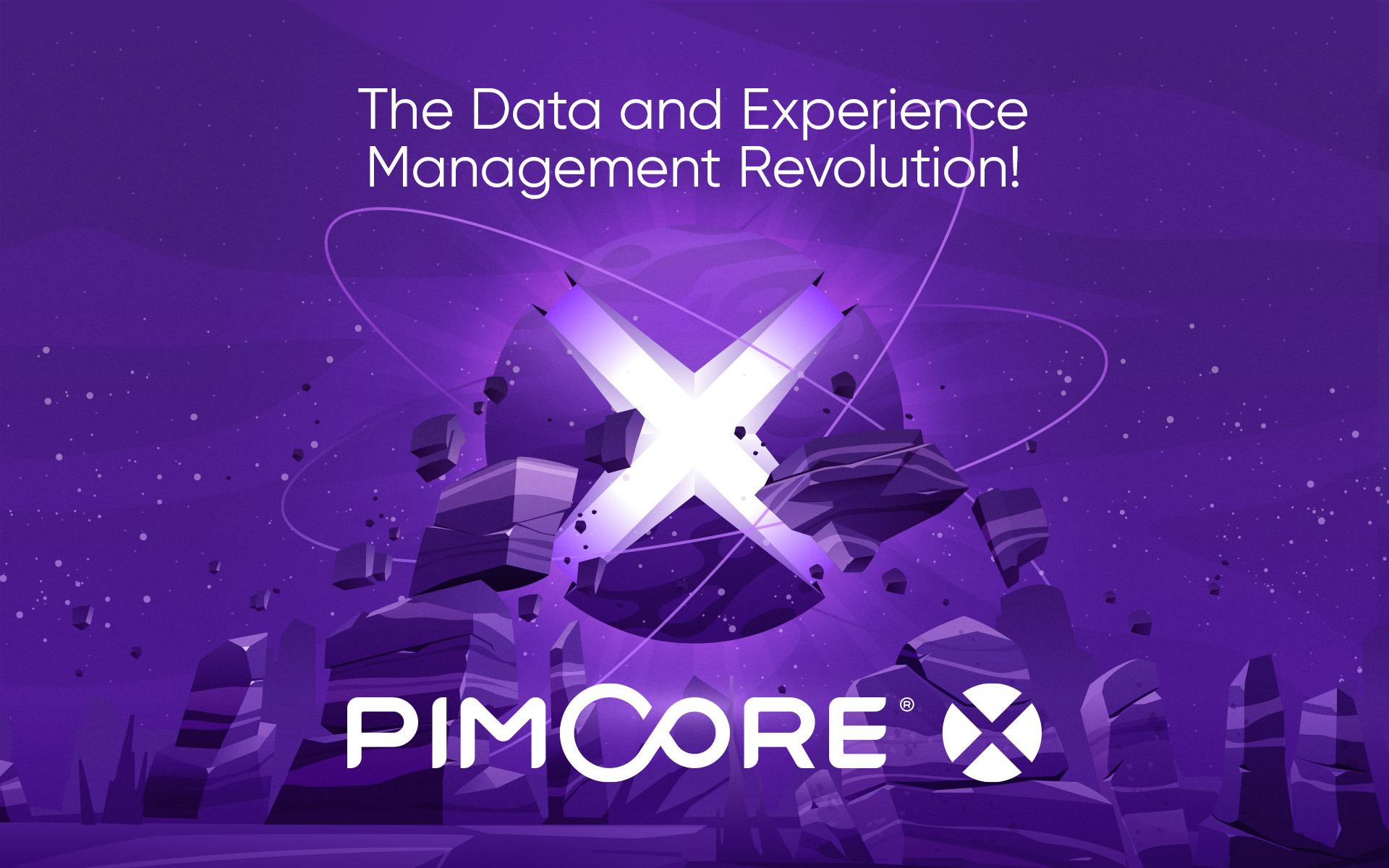 The biggest novelty is the introduction of completely optional, paid Enterprise Subscription. This commercial edition opens the door to enhanced product data syndication, automated translations of content, integrations for Adobe and Microsoft, together with marketplace connections such as Amazon or eBay. A wider focus on legal security needs to be mentioned as well - including, inter alia, SLA support and customer consulting.
However, some brand new features are also coming, which makes work with products, assets, and content even easier. Let's name a few of the pivotal ones:
Latest technology used in the form of Symfony 5, PHP 8, and ExtJS7 for the most effective developer's experience.
Low-code approach leading to no coding required in many areas, presenting among others much easier data import.
Collaboration with partners is improved through Experience Portals which ensure the content is shareable with our partners and could be processed by them.
Understanding and customization of managed data are more convenient for the users via a clearly arranged interface, a feature named Perspective Editor.
Installing Pimcore X into cloud environments and deploying applications could now be run without difficulties thanks to simplified configuration of object storages.
There are a plethora of things to find useful for both parties - developers and users. As mentioned above, developers will appreciate how the programming of Pimcore solutions became simpler. Handling of the data itself is simplified so even users can instinctively operate within the platform. The most important characteristics still remain, with a greater focus on creating value. What all the interested parties have in common is an urge to find more efficient ways to carry out their own tasks. Which Pimcore X can definitely satisfy.
As Pimcore's official partners, we are glad to explore the new options that Pimcore X brings. In case you need any assistance with the Pimcore upgrade or Pimcore overall, we offer you our helping hand to solve your troubles. Reach out to us.