Many people think it is not possible to have one platform which covers all the need for digital sites, marketing and data processing. During the course of the years we finally found out and proven by usage that it is.
A good Pimcore developer can:
Implement the webpage the way administrators can easily edit the content interactively in admin.
Master image transformations and management via Pimcore Assets management.
Create API using Pimcore all in one Data Hub solution.
Build e-commerce site and PIM systems utilizing E-commerce framework or Coreshop.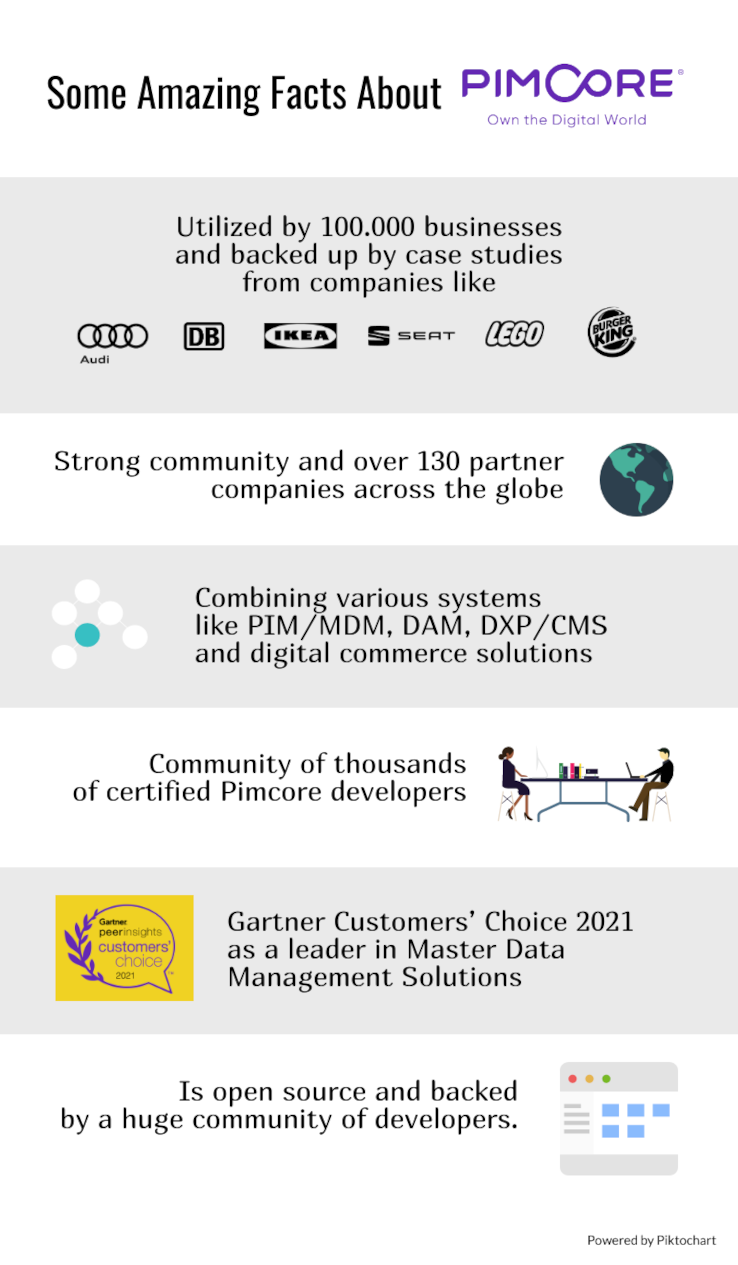 To become a good Pimcore developer, you need to have:
good knowledge of Symfony and OOP principles,
willingness to learn new things,
an eye of a clean code,
knowledge of good design principles.