Professional Wordpress use needs skills
Many people think that WordPress development is something easy, something that can be handled by junior developers or complete beginners, for little or no pay. As your project grows, however, you can easily run into your site being a bottleneck. That's why we recommend investing in professionals as early as possible.
A good WordPress developer can:
Create multilingual, content-rich sites with translation possibility. It should be fairly easy for the customer to edit translations in the WordPress admin, review and track translation progress and add new languages on the fly.

Create sites with many content types. The desired result is that the customer has an easy task adding a new Team Member or Testimonial, without the need to complicate his or her workflow in the admin. It should not take more than a few hours to implement a new content type for an experienced developer.

Make sure WordPress runs fast. And we mean blazingly fast. Static content pages can be cached with the proper knowledge, and server setup can be optimized to handle dynamic content well. Do you have a slow WordPress site? We had improvements of up to 300% just by changing server settings.

Use paid themes and be able to modify them extensively, or write a template based on custom graphics design, from scratch.
Security
A great WordPress developer should not underestimate security. There are WordPress features that are better turned off, if not used. Brute force attacks might be prevented by smart choices before they even happen. To avoid site breakdown, it's necessary to update plugins or WordPress core regularly with the proper knowledge.
WordPress Plugins and custom functions
A dedicated WordPress developer also knows how to write his or her own plugins for custom functions, such as:
Integration of 3rd party APIs and systems,

customer databases with non-trivial business logic,

advanced customer progress tracking,

custom data import/export features,

and many more - you name it.
We have introduced support for roots.io, which are tools and projects that cover the WordPress stack professionally, especially the server and staging/production setup (Trellis).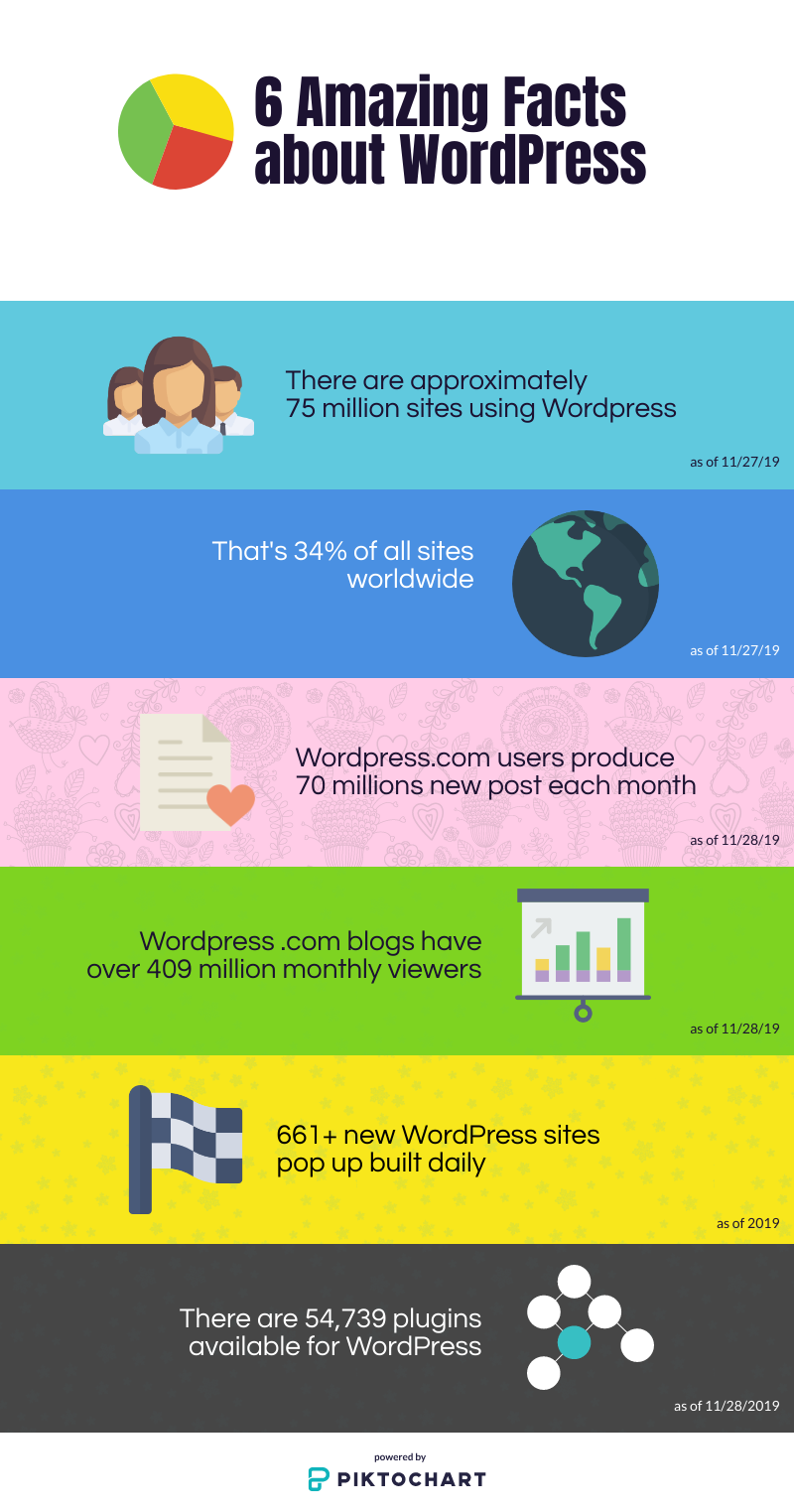 You should consider hiring a specialized WordPress developer if:
Your business depends on your existing WordPress site and you want your site to be stellar. That's very difficult to attain in the long term without real professional work.

You need to develop a new WordPress site from scratch. That's a very common choice today and the quality of the build is what makes a difference.

You have an existing site and want to redesign it into a new look. If this is just a style change, without modifying the templates or structure of the site, a good Front end developer will do it. However, this is mostly not the case and a WP expert with front-end skills might come in handy here.

You need to develop a custom WordPress plugin, either directly for your site, or as a standalone plugin being offered publicly for other WP installations. A good WordPress developer can cover both cases.